Dahlia Flowers 2014 Calendar is the new product in my Zazzle store . Bright maroon dahlia is the cover image and you can find 12 different varieties of dahlia flower photos in the calendar.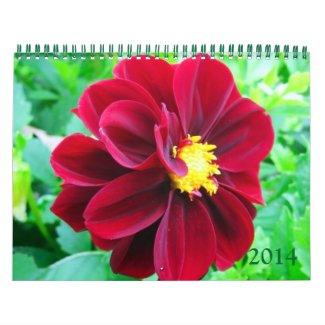 Dahlia 2014 Calendar
by
cycreation
Check out other Dahlia Calendars at
zazzle.com
Find more dahlia flower products in Fragrant Flowers category.