This week I've added a photo "Swiss house with flag" on many products in my online Zazzle store.
Check this beautiful scenery in Interlaken, Switzerland on a Postcard.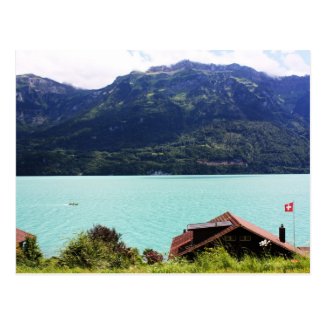 Swiss house with flag post card
by
cycreation
Create one-of-a-kind
picture post cards
at Zazzle
Find 10 new products with this photo in
Switzerland
category.