Cable car tower in Titlis, Switzerland is the new photo which I have added to many products in my online Zazzle store.
Checkout this print Poster of this scenery.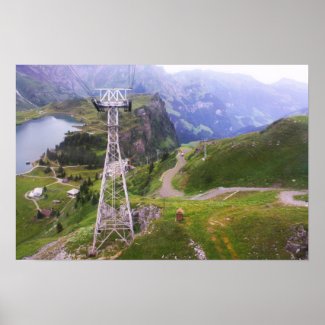 Cable car tower print
by
cycreation
Browse for more
wall art
on Zazzle
Find 10 new products with this photo in
Switzerland
category.