Today created 28 products at Zazzle with 2 new designs.
Artistic floral design on Mousepad. You can find many more products with this design in Fantastic Florals category .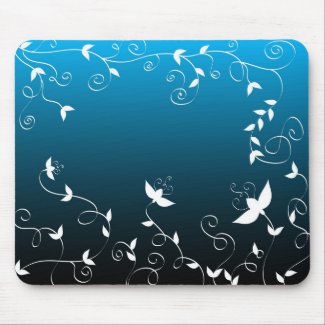 Artistic floral design
by
cycreation
See more
Design Mousepads
Floral butterflies greeting card. The text message can be customized . Blank inside and you can add your own personal greetings.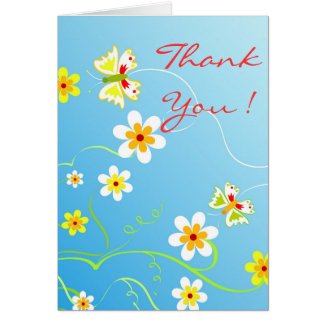 Floral butterflies
by
cycreation
View more
Butterflies Cards