Hello, I'm back again after a very long holiday of almost 2 and half months.
Continuing with where I had left, I have added another Switzerland scene to many products in my online Zazzle store.
Here is a "Path to snow mountain" Sticker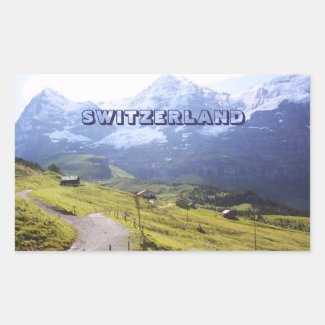 Path to snow mountain stickers
by
cycreation
Check out Path Stickers online at
zazzle
Find 10 new products with this photo in
Switzerland
category.