I am switching from photographs to design patterns for a change. Since autumn season is here, I planned to add few seasonal patterns to products in my Zazzle store.
Here is "Leaves and circles" colorful pattern which is one of my old design. I already have many products with this design in my store. But I thought of adding this pattern to few NEW products which are recently introduced by Zazzle.
Check this iPad sleeve with this cool colorful pattern.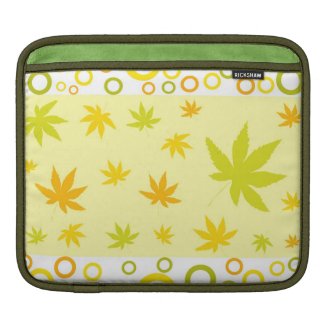 Leaves and circles sleeve for iPads
by
cycreation
Check out more Autumn iPad Sleeves at
Zazzle
I have added 8 new products with this design which can be found in Amazing Autumn category.