"Autumn yellow leaves" is another bright pattern I have added to few products
in my Zazzle store.
Here is the yellow maple leaves pattern on a Note Book.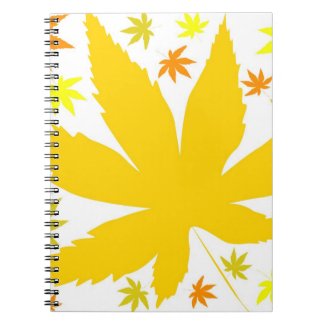 Autumn yellow leaves spiral note book
by
cycreation
Design your own
customized journals
online at Zazzle
Find 8 new products with this design in Amazing Autumn category.