Sunny weekend in London with a record temperature of around 29°C in October ! While enjoying this sunshine, I thought of adding London Eye photo to products in my Zazzle store.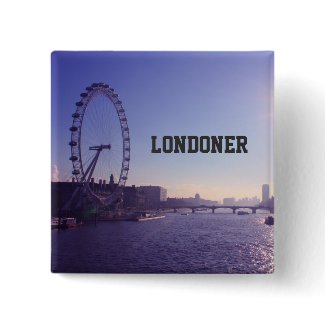 London Eye
by
cycreation
View other
London Buttons
London Eye photo is added to 14 products and they can be found in United Kingdom category.
Note : Text used on the products are customizable.