Added another view of London with a sunset over river Thames . Here is "I Love London" keychain. You can customize and change the text .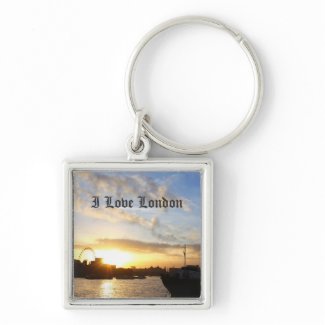 London Eye sunset
by
cycreation
Join one of the biggest
artist affiliate programs
This sunset photo is added to 14 products and they can be found in United Kingdom category.
Note : Text used on the products are customizable.