Today I'm posting products designed on Monday and Tuesday (4th and 5th July).
I added a total of 50 products to my Zazzle online store.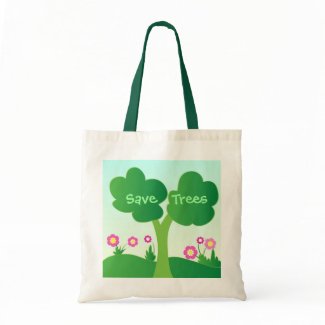 Green tree
by
cycreation
See more
Grow Bags
All are customizable products where you can add your own message. Find more products in
Grow Green
category.