Today is the beginning of Indian Dasara festival , which is also called as Navarathri . So I thought of adding few Indian designs . The first one is "The divine OM symbol" on Sticker.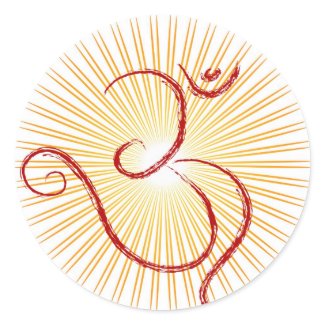 OM symbol
by
cycreation
Become a part of Zazzle's
artist affiliate program
Added this design to 9 products and they can be found in Indian Gods and Festivals category.
Also added another design "OM Ganesha" , the Hindu God worshiped by Indians .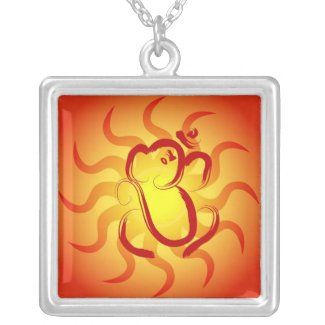 OM Ganesha
by
cycreation
Browse more
God Necklaces