After all the summer sun design series, I just thought of adding few seamless patterns to some of the products .

So here is a beautiful pink retro floral pattern on an iPad case.
Pink floral leaves
by
cycreation
Become a part of Zazzle's
ipad affiliate program
You can find this floral pattern on 9 products in Flowers and Floral
category.
Also added pink funky leaves pattern to this Mouse-mat.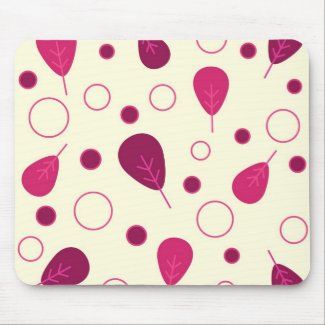 Pink leaves
by
cycreation
More
Leaves Mousepads
This above pattern can be found on 9 products in Lovely Leaves category.