Oh well, it's been more than a month that I have updated my blog. I had been on a long summer holiday in the USA and enjoyed every bit of sunshine there.

Now I'm back to work and started adding my designed products to my Zazzle store !

I designed products with this beautiful Summer Sun nature design and received a TBA (Today's Best Award) for this button / badge on August 30th !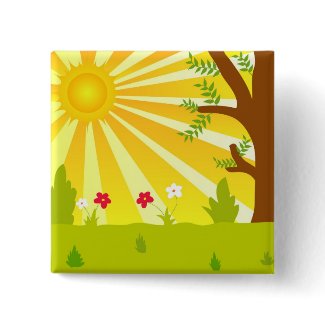 Summer sun
by
cycreation
Become a
graphic design affiliate
at zazzle.com
The above Summer sun design is added to 19 products in
Sunny Summer category .
Oh yes, it feels good to receive an award after coming back from a holiday ! Sure, this inspires me . So checkout for more products in the weeks to come :)